What I'm reading now . . .
When I'm done, I'll watch the movie, like I did with each of the Harry Potter books/movies. I'm done with that series, by the way. I checked out Stephanie Meyer's
Twilight
with the intention of doing the same thing, even though I have already seen the first movie and parts of subsequent movies in the series.
I've read each book of the Brian series by Gary Paulsen several times. I've slowly again read my way through
Hatchet, The River, Brian's Return, and Brian's Winter
and am now on
Brian's Hunt.
Yes, Gary Paulsen is my favorite young adult fiction author.
I just finished reading . . .
Sad. Tears filled my eyes. Left my heart aching.
I came across this one in the teen library at the Medford, OR, branch of the Jackson County Library System. I didn't know it had been made into a movie, but I don't think I'll seek it out. The book is always better.
This is cool . . .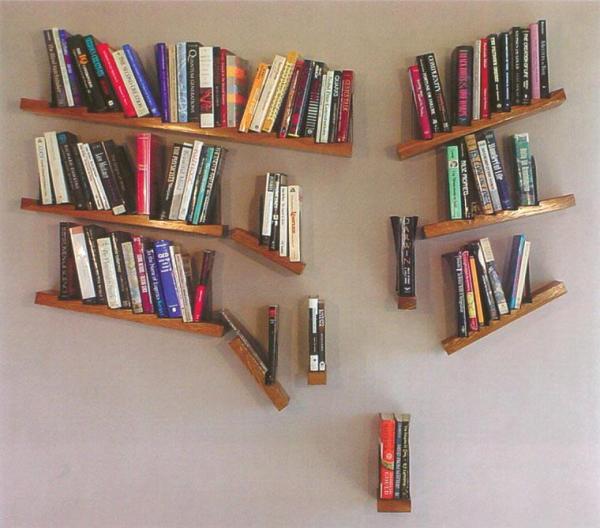 Wow . . .
Read every day!