What's next? No clue.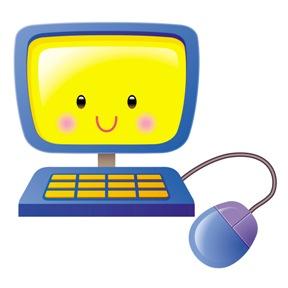 I spent two weeks learning job-seeking skills, two more weeks learning more about Microsoft Word, Excel, and PowerPoint. Earned a half dozen OPACs (Office Proficiency and Certification). Applied for multiple jobs and have gotten only "Thanks for applying, but . . " responses. The only job with potential has nothing to do with all the computer stuff I just completed. So what's next? Answer is still, no clue.
So, I think I'll just write.
Everything else is too much to deal with right now.